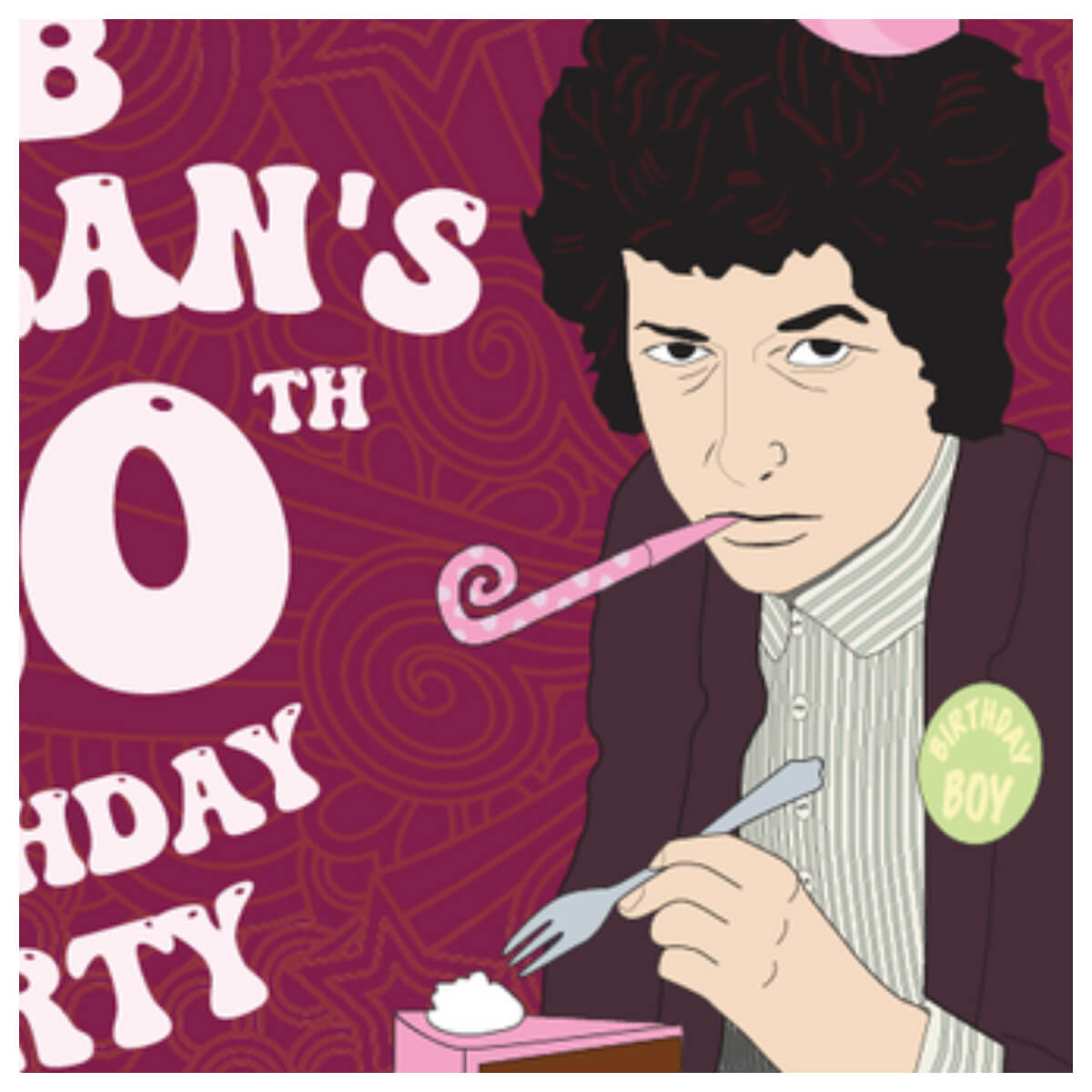 Hoy os rescatamos el programa dedicado a Bob Dylan en La Gran Travesía. Un podcast dividido en 2 partes de 4 horas cada una, con 100 de sus mejores canciones interpretadas por numerosos grupos.
Aquí os dejamos la playlist de esta segunda parte:
Jimi Hendrix Experience – All Along The Watchtower
The Byrds – You ain´t Going Nowhere
Them – It´s All Over Now, Baby Blue
Paul Rodgers y Nils Lofgren – Abandoned Love
Soggy Bottom Boys – Man of Constant Sorrow
The Rolling Stones – Like a Rolling Stone
Eric Clapton – Don´t Think Twice, It´s All Right (Bob Dylan 30th Anniversary. Madison Square Garden)
The Hold Steady – Can You Please Crawl Out Your Window
RedOne – Knockin´ On Heaven´s Door
John Cougar Mellencamp – Leopard Skin Pill Box Hat
Jason and The Scorchers – Absolutely Sweet Marie
The Gaslight Anthem – Changing Of The Guards
Great White – Tangled Up In Blue
Stephen Malkmus and The Million Dollar Bashers – Ballad of a Thin Man
Nick Cave and The Bad Seeds – Wanted Man (Bob Dylan and Johnny Cash)
PJ Harvey – Highway 61 Revisited
Sinnead O ´Connor – Property of Jesus
Sheryl Crow, Chrissie Hynde, Dixie Chicks – Tombstone Blues
Patti Smith – Drifter Escape
Marissa Nadler – Sara
Joan Baez – Forever Young
Sugarland – Tonight, I´ll Be Here Staying Here With You
Tom Petty and The Heartbreakers – Rainy Day Women 12 and 35.
Guns n´ Roses – Knockin´ on Heaven´s Door (Live at Freddie Mercury Tribute)
Uncle Tupelo – A Hard Rain´s a-Gonna Fall
Los Lobos – Billy 1
Kiko Veneno y Santiago Auserón – Blues de Memphis
Mariachi El Bronx – Love Sick
Steve Earle and Lucia Micarella – One More Cup Of Coffee
Emmylou Harris – Every Grain of Sand
Natasha Bedingfield – Ring Them Bells
Stereophonics – Positively 4th Street
Jeff Buckley – I Want You
Fistful Of Mercy – Buckets of Rain
Kris Kristofferson – I´ll Be Your Baby Tonight
Ed Roland – Shelter From The Storm
Flogging Molly – The Times They Are a-Changing
Rise Against – Ballad of Hollis Brown
The Nightwatchman – Blind Willie McTell
David Bowie and Mike Ronson – Like a Rolling Stone
Joe Perry – Man of Peace
Glenn Hansard and Markéta Irglová – You Ain´t Going Nowhere
Matthew Sweet and Susanna Hoffs – It´s All Over Now Baby Blue
Johnny Cash and The Avett Brothers – One Too Many Mornings
Neil Young and Eddie Vedder – I Shall Be Released
Charlie Winston – This Wheel´s On Fire
The Waterboys – A Hard Rain´s a-Gonna Fall
Traveling Wilburys – Handle With Care
Bob Dylan – My Back Pages